Demex International Inc. has the capabilities to sever deepwater templates, conductors, caissons, or piles with our wide range of explosive products.
Demex is also capable of explosively severing cables and chains in deepwater environments. We can design and build severance charges based upon the job requirements.
In the past, we have worked with either divers or ROV's.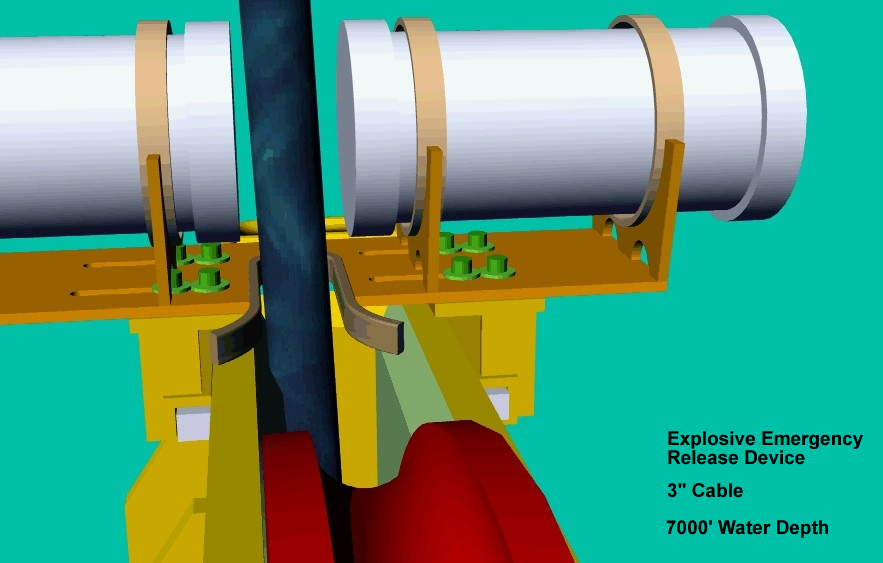 EXPLOSIVE EMERGENCY RELEASE DEVICE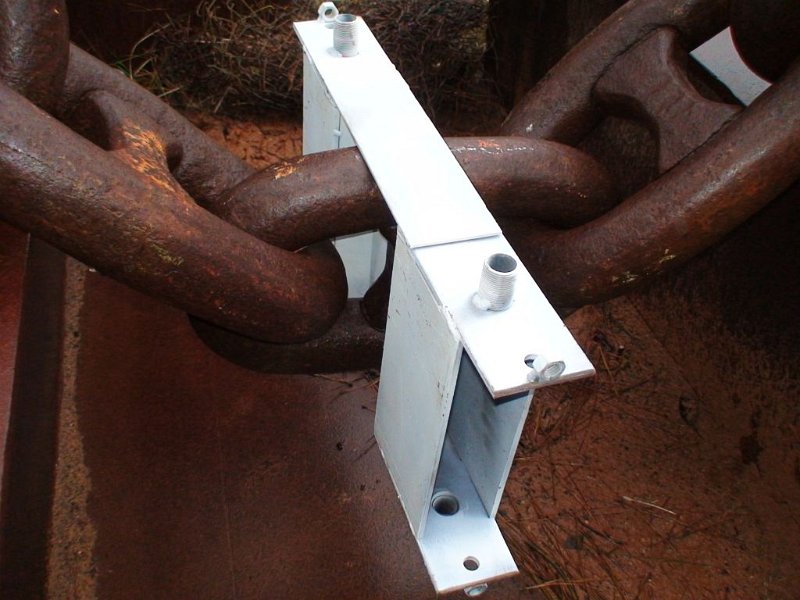 CHAIN CUTTER